Car Leasing UK from Blue Chilli Cars
We provide: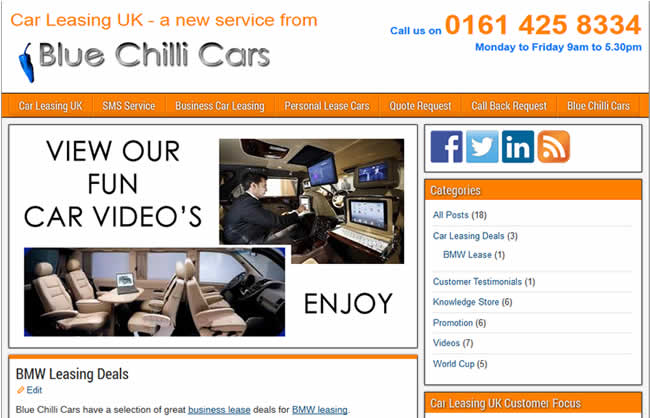 Use www.car-leasing-uk.com and benefit from:
Never miss a car leasing deal again . . .
Subscribe FREE OF CHARGE to our RSS Feed - and you can have all our info sent to your own website or mobile.
If you use facebook, twitter, LinkedIn or google + then you can now keep upto date with all our posts AND share the info with your friends -
When you LIKE and SHARE our posts we GIVE YOU FREE ENTRY INTO OUR "iPad draw" - so you can now enjoy what we offer and benefit.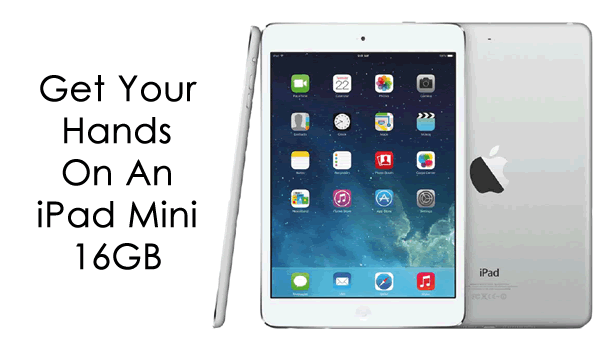 Thank you for reading this intro to the new CAR LEASING UK SERVICE from Blue Chilli Cars.
Please bookmark this page and make it one of your favourites.