We know how dangerous it can be driving in the ice and snow. So we thought we should give you some ideas on the best cars that can handle all the ice!
The Land Rover Discovery is one of the most recognised 4×4 in the market. It has all the latest spec and technology to please anyone this winter! With its Terrain Response system, you can adjust systems to suit your preferences such as: traction control, braking and stability control. This is great for the winter as sudden changes in weather are easily tackled in this mean machine!
The Outlander is a very strong candidate for one of the best winter cars in the market. Available with the latest hybrid technology or diesel engine, it helps spread out the power to each of the wheels. During the bad weather conditions, the engine effectively shares its power so all of the wheels have enough power to get through all of the icy conditions on the roads.

The Audi is one of the most comfortable and best looking SUV in its class! Not only is it stylish and sporty looking, but it's also very practical. The Q7 has Quattro 4 wheel drive system, this allows all of the four wheels to be in use when driving around in the icy conditions.
Mazda have always been reliable cars, and the CX-5 is not an exception! They have released a new all-wheel drive system called the Mazda i-ACTIV, this tries to predict wheel spin before it even happens and directs 50% of the power to both axles allowing the car to drive without wheel spin, even on those slippery, icy roads.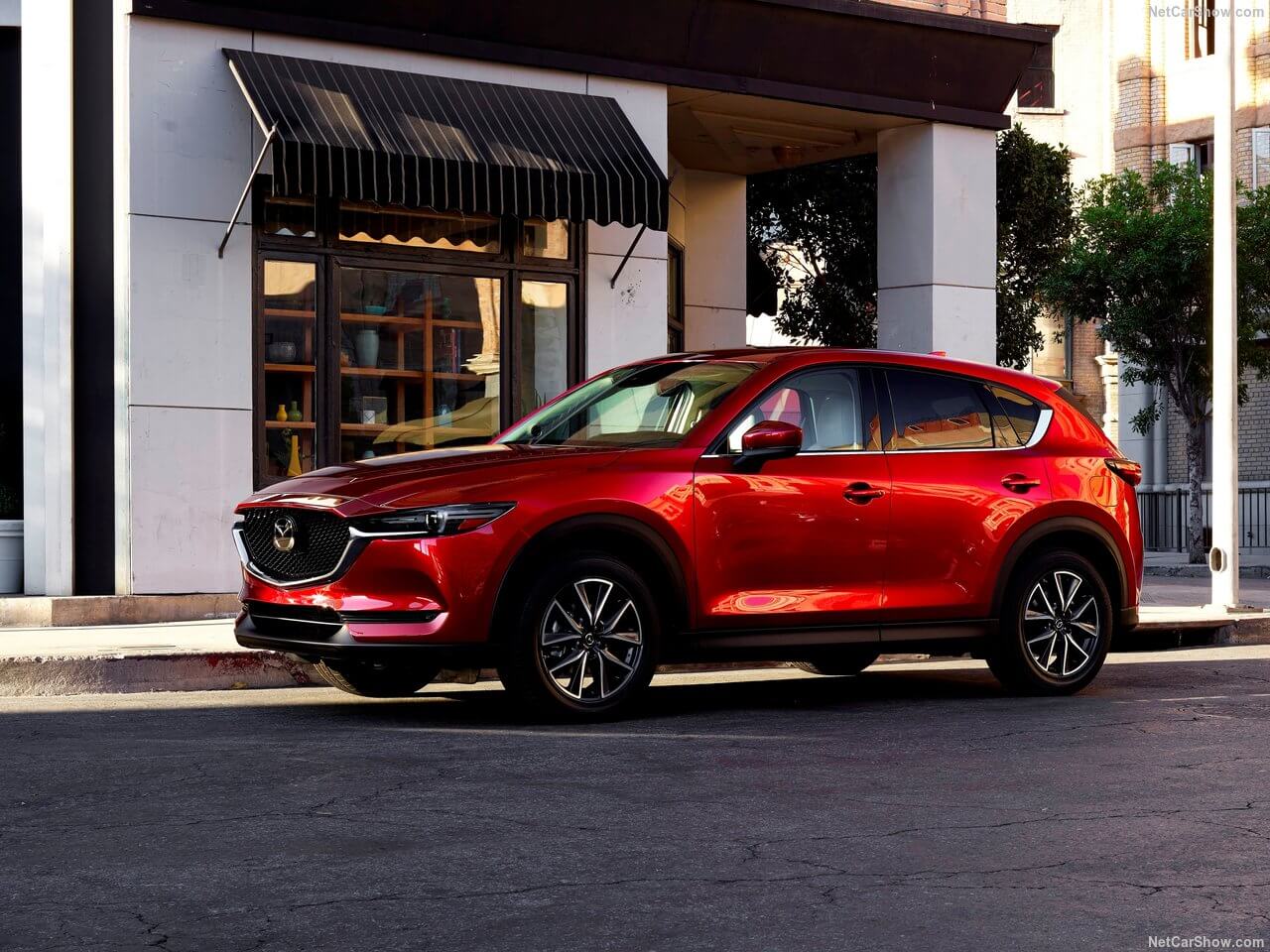 We have some amazing leasing deals on a range of 4×4 vehicles so you can have a pick of the bunch. Take a look at our website for our latest offers.