The changes in Vehicle Excise Duty (Road Tax) starting on April 1st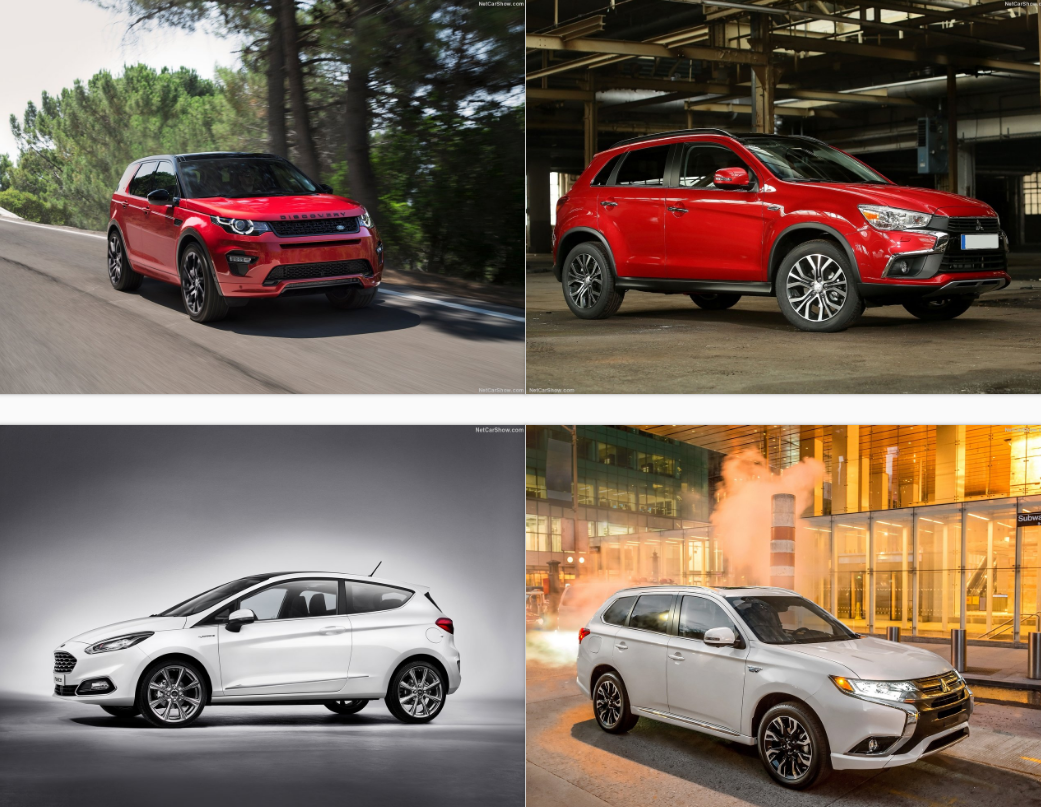 What is happening?
Cars which are registered from April 1st 2017 will be priced on how much CO2 emitted by the vehicle. All will be charged at a standard rate of £140 a year (except from cars that emit no CO2). If the new car that you get is worth over £40,000 then a supplementary £310 extra will be added to your tax for the first 5 years.
Will it affect me if I buy a new car before then?
No, if the car you lease is delivered before April 1st, then you will be charged the current rates. So if you don't want to be affected by these changes then you should get your new car as soon as possible!
Tax rates for new cars registered on or after 1st April.
First Year Rate*Standard rate*Premium Rate
Emissions (g/km)
0
£0
£140
£450
1-50
£10
£140
£450
51-75
£25
£140
£450
76-90
£100
£140
£450
91-100
£120
£140
£450
101-110
£140
£140
£450
111-130
£160
£140
£450
131-150
£200
£140
£450
151-170
£500
£140
£450
171-190
£800
£140
£450
191-225
£1200
£140
£450
226-255
£1700
£140
£450
Over 255
£2000
£140
£450
*Standard Rates are when the car you order is worth less than £40,000.                                                                                       
*Premium Rates are when the car you order is worth more than £40,000.
Who will it affect the most?
Mostly it will affect drivers who have hybrids or very low emission cars, which could end up paying more for their tax than ever before. It will also affect drivers who have bought a new car worth over £40,000, as they will have to pay an extra £310 for the five years.
We suggest leasing a new car before the VED changes to avoid all of those extra costs. Check out all of our leasing deals on our website.