The Toyota CH-R
Read below to find out more about the brand new Toyota CH-R and what our opinions are.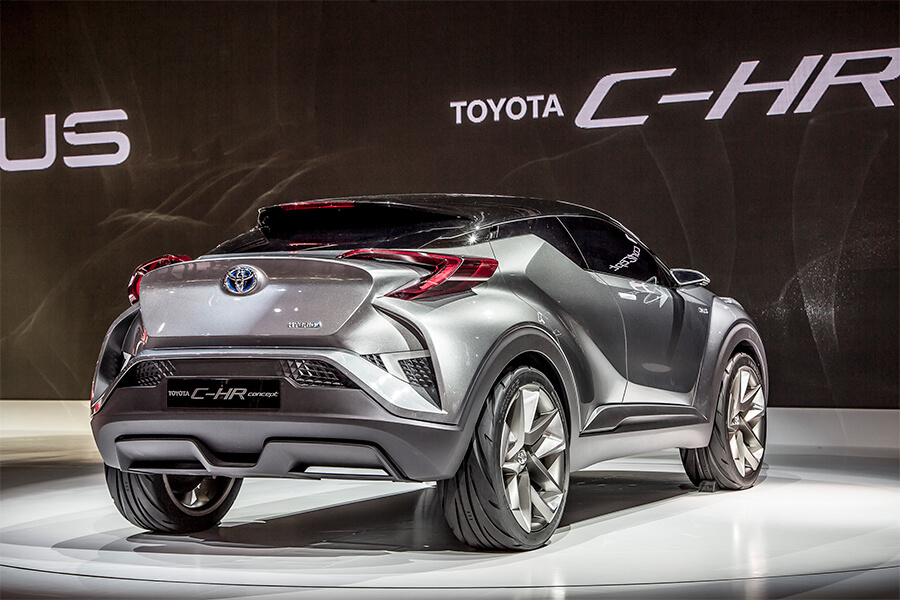 Style
Toyota have released a brand new Crossover called the CH-R. It is a mix between a coupe and an SUV, with the style and shape of a coupe but rides like an SUV meaning that you can comfortably fit 5 adults inside with each of them having adequate leg room.

Engine
The CH-R comes with either a 1.2 litre turbocharged Petrol engine or a 1.8 litre petrol-hybrid engine, the 1.2 comes with a 6-speed manual gearbox, it can put all the power to the front two wheels or it can be used to power all four wheels, with the added option of the CVT Transmission.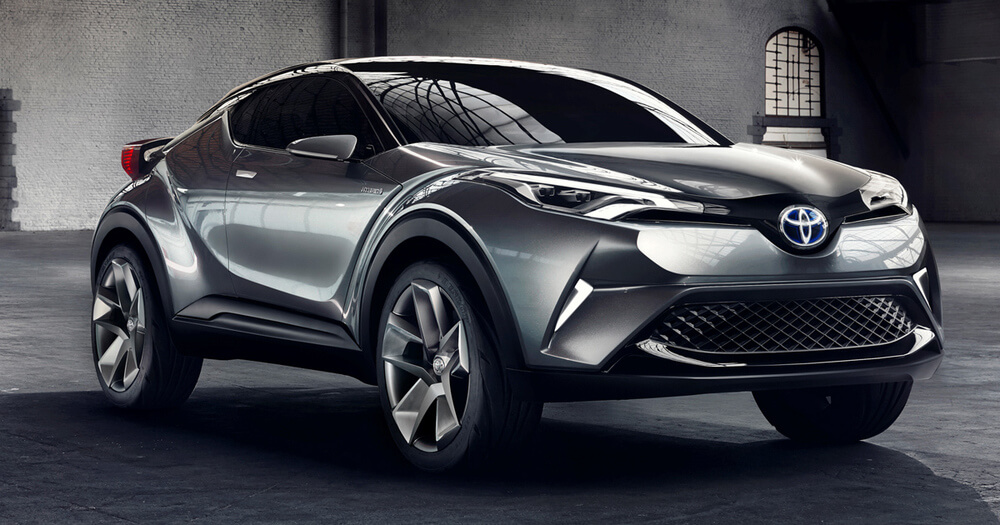 What's it like to drive?
The CH-R drives well, Top Gear explained, as having consistent steering and it is very easy to steer and place accurately on the road exactly where you want it. They also described the performance as    "no road burner" this suggests that it is very fun to drive wherever the road takes you.
Price
Prices start from £20,995 for the 1.2 litre turbo petrol entry model. Rising to £23,595 for the 1.8 litre petrol hybrid. The maximum you can be paying will be £27,995 for the 1.2 litre turbo petrol AWD Dynamic. This comes with Metallic Black Bi-tone Roof, LED headlights, rear LED lights and plus many more. However, the easiest way to get onto the road in this brand new crossover could be leasing with rentals which won't break the bank.
Is it worth the money?
The CH-R comes packed with spec compared to their competitors, for example, the 7.0inch touchscreen that controls the Bluetooth function and the DAB radio (upgrade to the Dynamic trim for the built in Sat-Nav).
Take a look at some of our offers that we have on the Toyota CH-R on our website.