The Jeep Renegade
The Jeep Renegade is the only new model being produced for nearly 10 years from Jeep. They have been making and producing 4×4's for over 7 decades.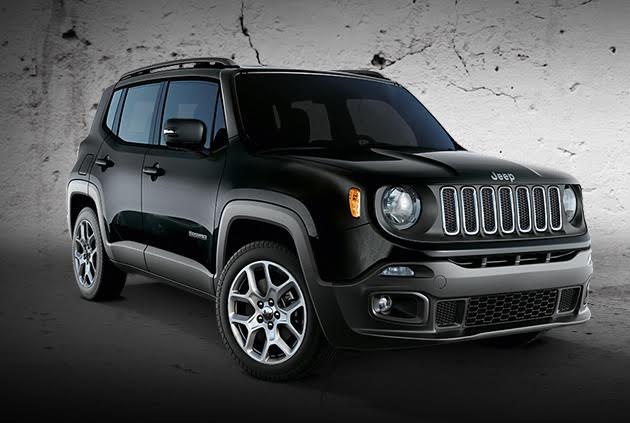 The Practicality.
The Renegade is a lot larger inside than it looks. You can be comfortably seated inside whether you're sat in the front or the back with adequate head room and leg room wherever you sit. Also with the raised right height, you can also get into the Jeep without having to crouch at all and exit without a struggle.
The Interior.
The interior is jam-packed with all the latest equipment. It comes with Bluetooth connection, 5.0" colour touch screen which allows access the radio and your contacts. It also comes with steering wheel mounted controls so you never have to take your hands off the wheel to change the radio station.
Driving.
When driving on the road the Jeep's steering feels very light and responsive. It also handles bumps very well, especially in the 4WD. When taking it off road, this is where the Jeep feels more at home. The rocky surfaces and steep hills are mastered by the Jeep.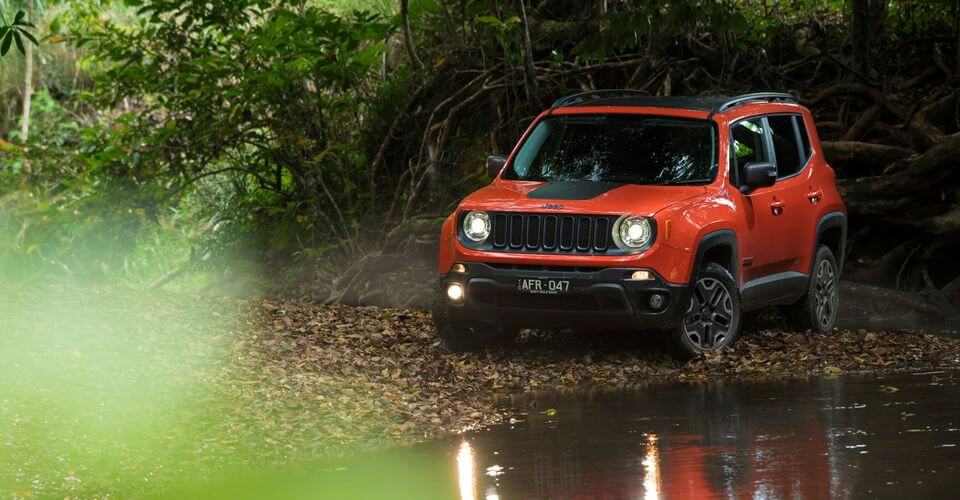 Safety.
The Jeep has some pretty impressive safety features. Innovative Technology is where the Renegade will detect wither they are approaching a vehicle quicker than the car in front. This will then warn the driver of this. This can predict collisions, it can assist your braking if the car realizes you are not braking enough to avoid a collision. It also comes with LANESENSE, this is where the Renegade monitors the car in the lane and will display a warning if it notices you travelling out of your lane.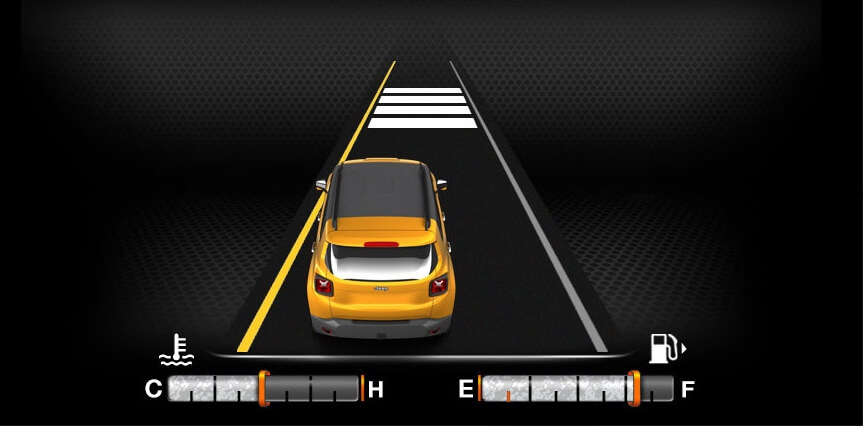 *Features mentioned may be optional extras.
We have some amazing Jeep offers, why don't you take a look at thousands of leasing deals that we have over on our website?