This is an interesting article written for people involved in Network Marketing and considering a new car.
Driving a nice car will speak clearer and louder than a thousand words.
Creating the right first impression is CRUCIAL – so if you want to take someone to an event – take them in your NEW CAR – you do not have to do anything else – people will ask you all the questions you want them to ask.
READ ON FOR MORE INFORMATION . . .
Useful CAR INFO to help those running their own business:

Why buy a car if it is going to lose you so much money in depreciation?
It will cost you less to lease it – AND – you can offset some of the cost against tax – so it will cost you even less!
What cars are best for leasing?
There are numerous factors in determining a good lease car, such as the car's residual value, the seasonal supply and demand of cars, the wider economy and new finance deals.
All popular makes and models are available in the personal lease market but generally the models which depreciate the slowest will be the most attractive in the market. German manufacturers such as Volkswagen, Audi, BMW, Mercedes-Benz and Porsche all hold their value – but you may also give some consideration to other models – including Lexus , Honda , Jaguar S Type and Volvo's.
EXAMPLE: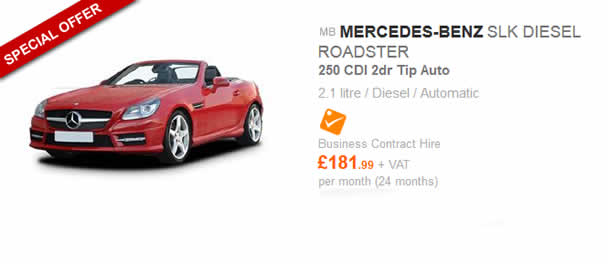 Could You Afford £181.99 plus vat per month – and would this car speak a thousand words?
The best deals on these NEW CARS are often unknown to the smaller dealers until they are released, hence the sudden big promotion for a limited time only – AND SUBSEQUENTLY – If you want to Drive Smart as well as Work Smart . . .
then access to these new top deals is essential if you want to obtain the very best personal car lease deal –
How do you obtain such information?
Blue Chilli Car Contracts have recently set up a new Car Leasing UK service that provides access to THE TOP CURRENT CAR LEASING DEALS – so you never have to miss out on DRIVING THE CAR OF YOUR DREAMS!!
Personal Lease Car Companies – What to look for:
Competitively priced maintenance packages are available with your personal contract hire deals and personal car leasing special offers
Flexible Payment terms so you can take your personal contract hire deals and personal car leasing special offers over a period that suits you
All of their contract hire and leasing funders accept initial payments by direct debit after delivery, which means that you are driving the car or van before you have even started paying for the lease.
Protection for your personal contract hire deal and personal car leasing special offer payments via optional GAP Insurance.
IF YOU HAVE NOT ALREADY done so, then please LIKE US and SHARE US using one of the links below  – this will qualify you for entry in our draw to "Win An iPad Mini 16GB". For more details of our iPad Competition – click here.