A Blue Chilli Guide to Your Car Lease!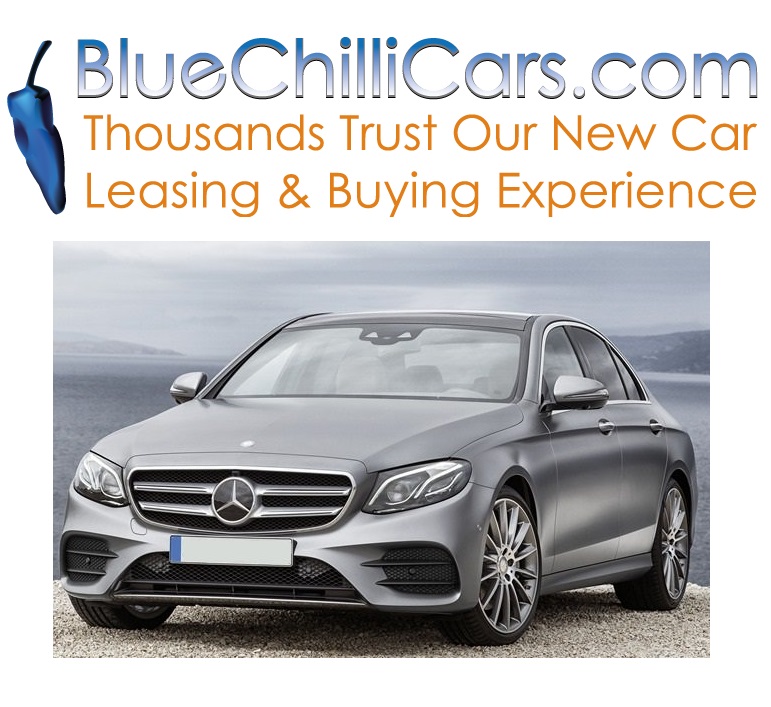 Car Leasing Explained – A Blue Chilli Cars

Guide to Your Car Lease
Car leasing is NOT THE SAME as lease purchase and if you want to obtain the cheapest monthly repayments for a new car then car leasing is likely to be your best option – so choose one of the best car leasing companies to do business with and equally as important – Don't miss out on our top car lease deals this year!
AN AMAZING NEW "CAR LEASE SOLUTION SERVICE" IS NOW AVAILABLE:
Car Leasing UK is a new service from Blue Chilli Car Contracts Ltd.
They provide Car Leasing Solutions to help with:
The Car Leasing UK service is geared around providing solutions to –
ONE OF THE BIGGEST PROBLEMS CUSTOMERS HAVE – WHICH IS – 
"ACCESS TO NEW DEALS":
THE SOLUTION PROVIDES –
"Multiple points of access to QUALITY CAR LEASING DEALS AND TIPS via PC and mobile":
WOULD YOU LIKE LEASE DEALS ON A VARIETY OF CARS?
Blue Chilli Cars provide multiple points of access for business and personal decision makers. These means you never have to miss a TOP CAR LEASE DEAL EVER AGAIN.
Access CAR LEASING DEALS via text / sms notifications. These are FREE to receive are simple reminder updates sent out when a new deal is available. They are sent with a link that sends you directly to the special offers website. They can be accessed via your mobile – so you can access at any time and any place – SIMPLY A GREAT SERVICE.
Access CAR LEASING DEALS via facebook. Many people like and use facebook for social chat etc. Car Leasing UK have their own facebook page with light hearted video's for people to LIKE and SHARE  – they use it to increase awareness of their service, but it is light hearted and geared for facebook entertainment. Car Leasing UK also have a closed facebook group – this has been set up to provide TIPS and KNOWLEDGE about CAR LEASING  for those who are LOOKING AND WANT CAR DEALS – they can now do this whilst on facebook and whilst socialising with their friends. Ideally, they can also promote CAR LEASING UK / BLUE CHILLI CARS.
Access CAR LEASING DEALS via RSS Feeds. Car Leasing UK have a blog site that also has a NEWSFEED that you can subscribe to FREE OF CHARGE. This feed can be accessed from your own website or your browser. News Feeds are also available for the Closed Facebook Group mentioned earlier, but this would just be whilst on facebook.
More about Blue Chilli Car Contracts Ltd:
For the best Car Leasing and Car Leasing Deals in the UK contact 0161 425 8334
Blue Chilli Cars are one of the leading car leasing specialists in the UK.
We provide the most competitive car leasing deals to both personal and business leasing users.
So for car leasing UK, look no further than Blue Chilli Cars.
CAR LEASE – QUALITY
One of the most important quality factors when choosing who to obtain your car leasing quote from is that the car is supplied by a partner franchised dealer network.
With car leasing deals you need to be assured your vehicle is coming from an official source, with full dealer and manufacturer back up – you have this assurance from Blue Chilli Cars, who provide a full car leasing UK service.
Blue Chilli Car Contracts provides Car Leasing for small business and individuals alike and it is important to recognise the benefits that car leasing has in preference to hire purchase.
Our expertise in finding the best Car Leasing Deals is well known to our thousands of satisfied customers.
Blue Chilli Cars Lease – SERVICE
All our sales car leasing personnel provide a consultative approach to meeting your car lease deal requirements so that the purchase of your vehicle runs exactly as you would expect. We provide a full car leasing UK service and it does not matter where you are based in the UK – our service and customer charter applies equally.
Whatever your preference is for whichever manufacturer, Blue Chilli Cars provide car leasing deals on any make or model of car or van.
Blue Chilli Cars Lease – PRICE
As we provide car leasing funding for a large number of vehicles, we are able to negotiate larger than average car leasing discounts from our dealer partners. Coupled with this, we place the finance for those vehicles with finance providers who negotiate a further car leasing UK wide discount. These discounts enable you to receive the most competitive deal.
Blue Chilli Cars Lease – CONTINUITY
Having partnerships with the major car leasing suppliers, such as Lex Autolease and Leaseplan UK, you can be assured, with Blue Chilli Cars, that our car leasing deals are backed by a truly nationwide car leasing UK service. Blue Chilli Cars have been operating in the car leasing market now for almost 8 years and we have pride in remaining true to our principles of providing the best possible service in the car leasing UK market, As well as providing quality products and service we always remember our customers are constantly looking for the best possible car leasing deals with value and continuity.
IF YOU HAVE NOT ALREADY done so, then please LIKE US and SHARE US using one of the links below