About Us
About us – Blue Chilli Car Contracts Ltd are specialists at providing competitive vehicle leasing and financing solutions to small businesses and individuals alike. With a combined industry experience of over twenty years, our knowledge from within some of the major UK finance providers as well as from within major manufacturer dealerships, means we are able to track down the best deals and pass those benefits on to you. By providing a NATIONWIDE service, wherever you are in the UK we can deliver your new vehicle to either your place of work or home address, direct from our dealer network.
Blue Chilli Car Contracts Ltd is serious about its responsibilities to ensuring we treat all our customers fairly, therefore we are registered with the Information Commissioner's Office for the protection of personal information (registration number Z1141484). We are also authorised and regulated by the Financial Conduct Authority (Our registration number is 653748) As a final area of compliance we are also a registered Limited company at Companies House (registered number 06414915) and our VAT registration number is 921525838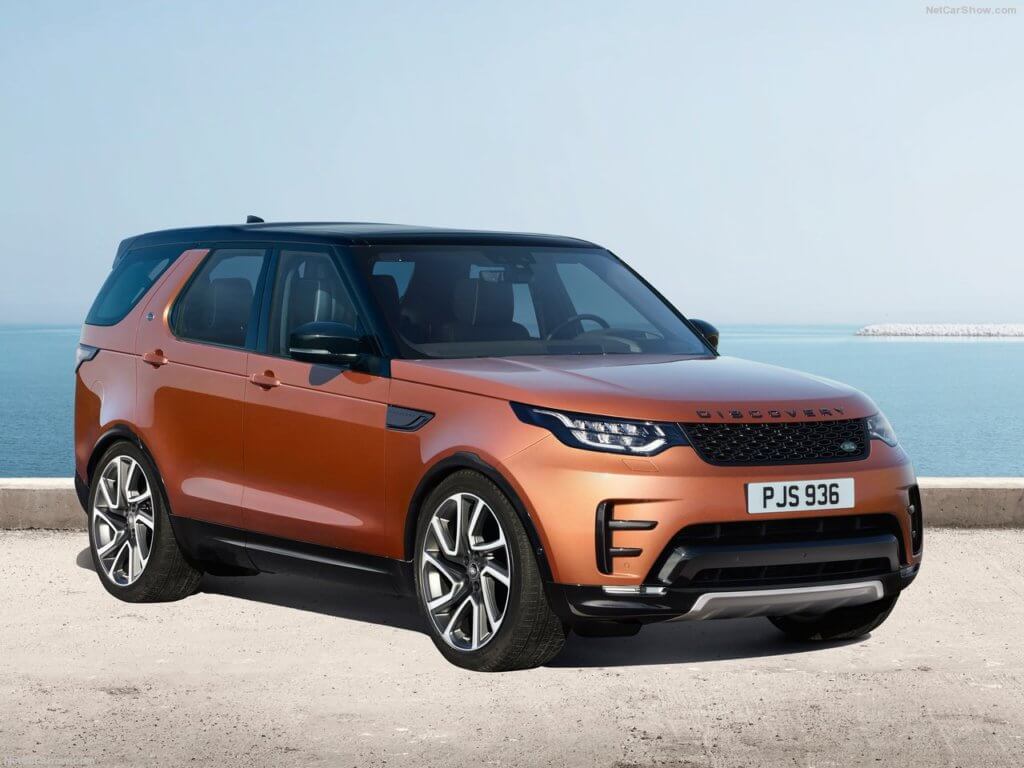 The foundations upon which we create our deals for our customers are broken down into two core areas:
Competitive funding
Our funding partners are specialists in their field and are experts at predicting what a vehicle will be worth in the future. This is the key to what makes most vehicle funding methods competitive. As with everything, this has its own variances depending on each company's stance. Our expertise is finding which finance provider has the best stance on the future value of the vehicle and placing it with our purchasing power.
The funding products include Contract Hire, Contract Purchase, Lease Purchase, Finance Lease and Hire Purchase for businesses, whilst individuals can take advantage of Personal Contract Hire, PCP, Lease Purchase and Hire Purchase.
Purchasing power
We are constantly scouring the market to find the cheapest vehicles possible. As we provide funding for a large number of vehicles, we are able to negotiate larger than average discounts from our dealer partners. Coupled with this, we place the finance for those vehicles with finance providers who negotiate a further discount. When the vehicle is placed on finance with the finance provider these discounts are passed to you via your monthly payments or rental, thus enabling you to receive the most competitive deal.
About us and Our customer charter is built on 5 key principles:
LISTENING
Each customer's needs are different from the next, therefore we find it important to tailor each package based on your specific requirements. This ensures you control your choice of car and the funding method that suits you best.

QUALITY
We have a team of high quality and experienced car lease advisors, all trained to assist you in finding the best car lease deals available, whilst offering the highest of customer service experience. One of the most important quality factors when choosing who to obtain your car lease quote from is that the car is supplied by a partner franchised dealer network.
With car lease deals you need to be assured your vehicle is coming from an official source, with full dealer and manufacturer back up – you have this assurance from Blue Chilli Cars, who provide a full UK car lease service.
Blue Chilli Car Contracts provides car lease for small business and individuals alike and it is important to recognise the benefits that car lease has in preference to hire purchase. Our expertise in finding the best car lease deals is well known to our thousands of satisfied customers.
SERVICE
All our sales car lease personnel provide a consultative approach to meeting your car lease deal requirements so that the purchase of your vehicle runs exactly as you would expect. We provide a full UK lease service and it does not matter where you are based in the UK – our service and customer charter applies equally.
Whatever your preference is for whichever manufacturer, Blue Chilli Cars provide car lease deals on any make or model of car or van. Blue Chilli Cars can provide the right quote for any car lease UK requirement. Blue Chilli Cars offer some of the best car lease deals UK wide. Whether you're looking for a BMW car lease, Mercedes car lease or the best car lease deals on your favourite Ford, Blue Chilli Cars have access to the most competitive car lease deals in the UK.
Searching for your next car lease can be confusing. However, Blue Chilli Cars are a UK wide broker with access to the best car lease deals direct from the manufacturer and the high street dealers alike. Due to our outstanding success in the ever-changing car lease market, we have access to exclusive car lease deals and some of the lowest priced car lease deals UK wide.
PRICE
We provide car lease funding for a large number of vehicles, we are able to negotiate larger than average car lease discounts from our dealer partners. Coupled with this, we place the finance for car lease with finance providers who negotiate a further car lease UK wide discount.
These discounts enable you to receive the most competitive deal.
CONTINUITY
Having partnerships with the major car lease suppliers, such as Lex Autolease and Leaseplan UK, you can be assured that with Blue Chilli Cars our car lease deals are backed by a truly nationwide car lease UK service.
Blue Chilli Cars have been operating in the car leasing market now for almost 8 years and we have pride in remaining true to our principles of providing the best possible service in the UK car lease market, as well as providing quality products and service we always remember our customers are constantly looking for the best possible car lease deals with price and continuity.